Our Story
                                                            Holt Motors
                                                The Holt Family and Team
Holt Motors was founded in 1951 by Ralph Holt. 
It was his hard work and determination to provide great vehicles and an even greater customer experience.  That same tradition continues today with Greg and Deb Holt and family running the business to ensure the same superior experience that you deserve.  We stand for Christian values and are here to serve our co-workers and customers the way we are "called". Our values are to "do the right thing" in all that we do.  Does it make us perfect? No.  We continue to learn and strive to be the very best at what we do. Great Vehicles and Service at Great Prices. We shop our competition daily to assure that we are competitively priced in the market.  So that when you buy a vehicle or service a vehicle with us you can rest  assured that you are getting a great value. Thank you for choosing Holt Motors and for considering us for all of your vehicle needs. 
     MAKING A DIFFERENCE IN THE COMMUNITY AND IN THE WORLD
When you choose to do business with Holt Motors you are making a difference in the world and in your backyard.  Holt Motors gives 10 percent of its profits to the local food shelf, MN Adult and Teen Challenge (a Christian based program to help those that are fighting addiction), and Feed My Starving Children a foundation that is on the forefront of fighting world hunger.
                                   WHAT WE DO IS WHO WE ARE
Our focus is on lasting relationships and attention to detail.  This comes from a desire to be the best and to make a difference in the world. We strive to deliver a superior product and customer experience so that we may become a part of your life for generations.
        WHO WE ARE IS ROOTED IN OUR FAITH AND IN OUR FAMILY
Our faith dictates our values. We aim to run our business with integrity and serve our customers with humility.
We see everyone we work with as a like-minded community connected by a desire for something better.
16 So the last will be first, and the first will be last."  Matthew 20:16
From everyone to whom much has been given, much will be required; and from the one to whom much has been entrusted, even more will be demanded.   Luke 12:48








What Does Holt Motors Inc Offer Drivers from Cokato, Dassel, Howard Lake, Waverly, Montrose, Watertown, Winsted, Kingston, Annandale, Hutchinson, St. Cloud, Buffalo, Silver Lake, Minneapolis, Apple Valley and Glencoe? Truly Exceptional Customer Service from Every Angle
Here at Holt Motors Inc, everything we do revolves around you. Our employees are trained to address your needs from the moment you walk through the door, whether you're in the market for your next vehicle or tuning up your current one.
Starting with our selection of new Ford models, our Cokato showroom is the place to be if you're in the market for a Ford F-150, Escape, SuperDuty Commercial, Explorer or Expedition.
Looking to save some money in the search for your next car? Holt Motors Inc also carries a wide range of used cars from Ford, as well as today's other top automakers.
Once you've chosen your next car, Holt Motors Inc helps you take those all-important next steps towards driving home the Ford of your dreams. Our team of financing experts are trained to sort through various auto loan and lease details in order to help you find the right one for your needs.

Donate your old Vehicle by clicking the image Below: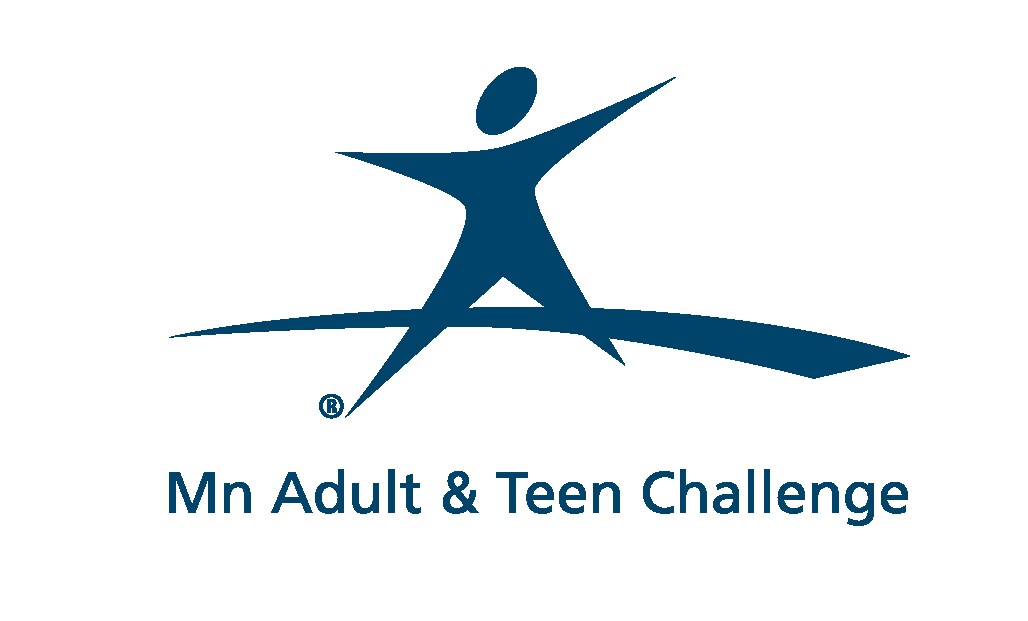 Even after you've driven your new Ford F-150, Escape, SuperDuty Commercial, Explorer or Expedition out of our showroom, Holt Motors Inc continues to support you in order to ensure you have a great ownership experience. Our Ford service department offers everything from routine maintenance to repairs, when they're needed. And for those of you who prefer to tinker under the hood yourselves, we keep a healthy stock of auto parts for your endeavors as well.
As you can see, Holt Motors Inc is equipped to handle all of your automotive needs, though we also keep in mind that everybody brings something different to the table. That's why we encourage you contact us today to see what we can do for you today by visiting us at 245 West Cokato Street in Cokato, Minnesota.